About Us
Maine Home Connection
At Maine Home Connection, we firmly believe that home ownership is a pivotal component of a comprehensive financial strategy and should be approached with a methodical and business-oriented mindset. Our fundamental ethos is to empower our clients with the comprehensive information needed to facilitate well-informed, astute decisions.
As a distinguished leader in Maine's real estate landscape, our entire brokerage is dedicated to embracing cutting-edge technology and delivering services that establish a novel benchmark within our local industry. Our approach sets us apart from traditional real estate brokerages. We identify as consultants rather than salespeople, recognizing that our primary duty is to advance the best interests of our clients and their families. Our unwavering commitment to this principle has yielded a substantial portion of our business through referrals and repeat clients. We understand and welcome that only through extraordinary service can we earn referrals, ensuring our longevity and continued success.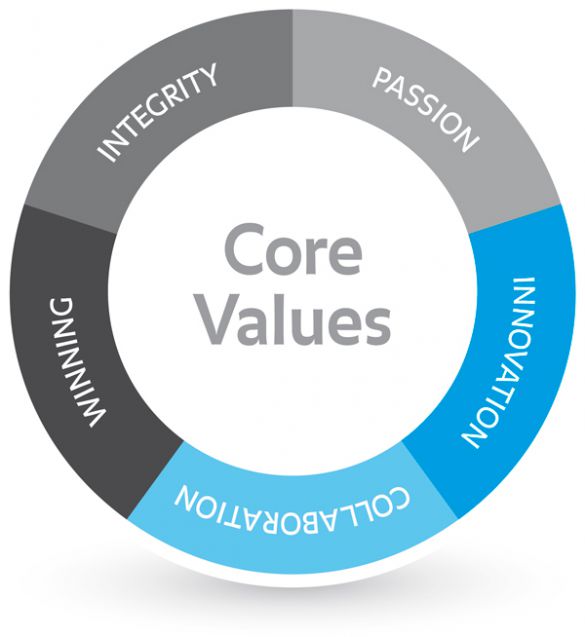 The world of reality has its limits; the world of imagination is boundless.