Maine Waterfront Real Estate
Guide to oceanfront & lakefront homes
Maine Waterfront Homes
Interested in a waterfront home?  To assist you in identifying potential areas of interest within Maine, we have separated the information by Lake Front and Ocean Front. Click the appropriate icon below and you will find detailed information to help you in your property search.
Included you will find comprehensive area maps for all sections of the Maine coast and lake regions, local overviews of Maine and links to more specific information.
There is great diversity in Maine waterfront and real estate choices vary considerably whether you are considering a property on the ocean, on a lake or along a river. 
To begin, the coast of Maine is very large – approximately 3,500 miles.  There are 5,785 lakes, ranging in size from small pools to much larger water bodies known as "Great Ponds". These are lakes that are in excess of 10 acres.
Considering this size and scope, finding waterfront property that meets your needs can be challenging, especially if you unfamiliar with the state. Our goal is to match your specific needs and lifestyle with the most appropriate property available. Although there is waterfront properties on the market everywhere in Maine, most buyers tend to focus their search in the southern section of the state.
Understanding Waterfront Real Estate
Maine waterfront property generally consists of two components – land and building. Understanding the value of each is important when evaluating properties. Below are some basic guidelines to follow.

Water Views Demand a Premium
An impressive view is the most important attribute any waterfront property. Sunrises and sunsets, and the location of docks and decks all have an influence of your personal enjoyment of the property and its overall value. Views of mountains or city skylines also add value.

The Value of a Sandy Beach
Whether it's a lakefront or oceanfront, Maine is known for rocky coastlines and an unsoiled natural beauty.  Sandy beaches are a premium, so if you enjoy water sports, especially swimming, make sure this is a high priority.  These types of homes and lots are valued at a premium. If a sandy beach is not possible, a sandy bottom is also good.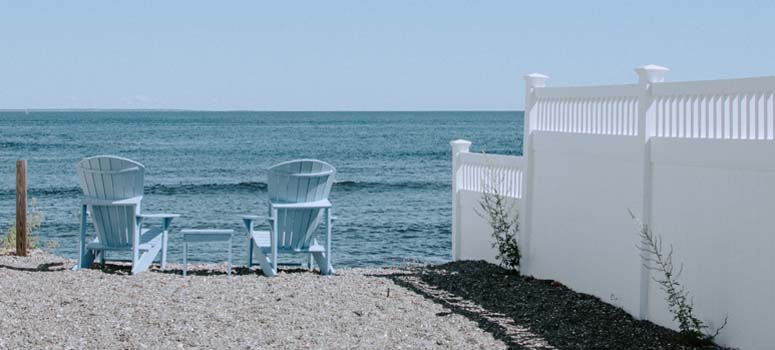 A Level Lot
The topography of a lot adds to the value and utility of any waterfront property.  When evaluating homes, try to avoid inclines and hills, especially those that impede access to the water. Although such properties might provide for more panoramic views, they reduce the overall usefulness.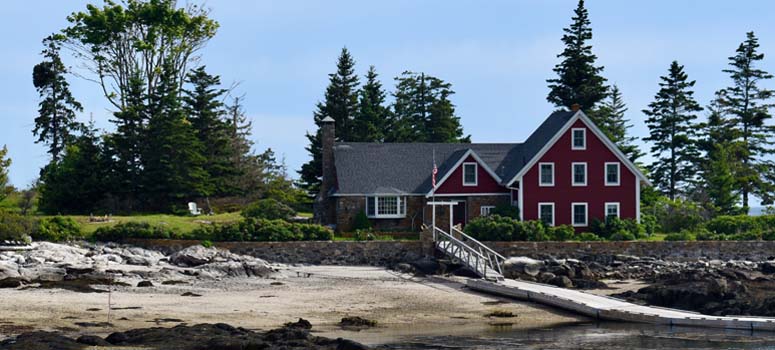 The Importance of Privacy
As the saying goes, there is only so much waterfront available.  Achieving privacy along the coast or on a lake is a daunting task. In most cases, try to purchase the most "owned" waterfront your possibly can, as this is often a true measure of privacy in the long run.

Understanding Shoreland Zoning
Building regulations regarding waterfront homes has changed dramatically over the years. There are more restrictions and getting close the water is more difficult.  For this reason my buyers will consider older homes that were constructed before such legislation was in place.