Welcome to Maine
A Guide to Understanding the State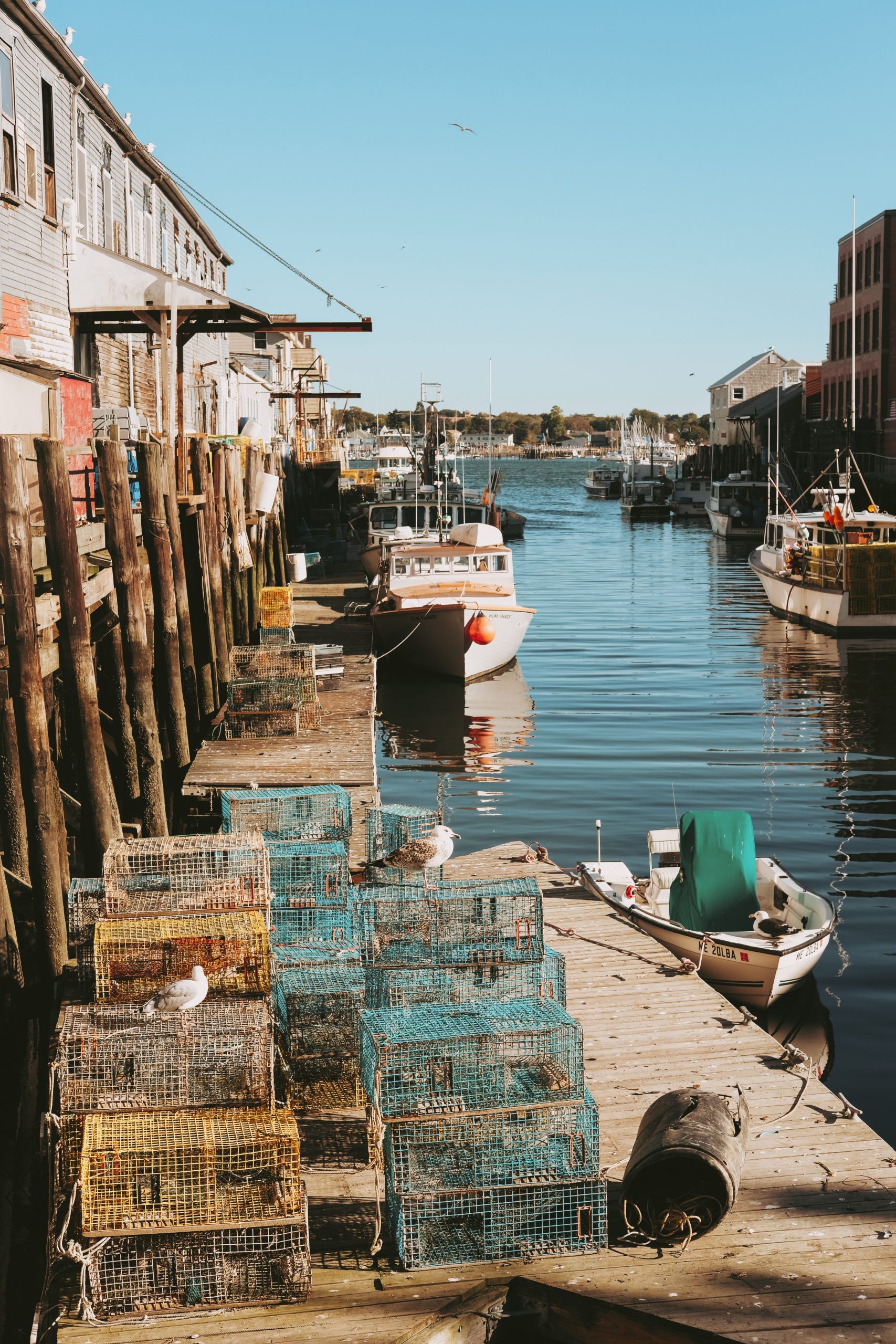 Although it is not known for certain, Maine is probably named after the French province of Maine. Another possibility for the name "Maine" is that the people living on islands along the coast of Maine used to speak of going to the mainland as "going over to the Main."
The state experiences a continental climate, much more so in the southern part of the state, with fahrenheit temperatures dipping into the 20s and 10s in the winter and 70s and 80s in the summer.
From the first colony in 1607 to statehood in 1820, Maine has enjoyed a rich and proud tradition – one that continues to embody its current culture.
Today, almost a 40% of the state's full-time residents live in the Greater Portland area (MSA), which has a population of approximately 550,000. Portland is Maine's cultural, social and economic capital. The city seal depicts a phoenix rising out of ashes, which goes with its motto, Resurgam, the Latin term "I will rise again", in reference to Portland's recoveries from four devastating fires.
When consider Maine as a potential place to live and purchase real estate, it is important to have access to as much information, in advance, as possible. Our continued objective is provide prospective clients with the resources and tools to make informed decisions.
Below is an overview of Maine facts and features that we hope you find helpful:
Maine History:

Some people think that Leif Erickson and the Vikings landed in Maine 500 years before Columbus landed in the West Indies, in the 11th century. It was also long believed that John Cabot had explored it in 1498 but that has recently been disputed.

Learn More …

Maine Geography: From a geographical point-of-view, Maine is one of the most diverse states in the continental United States. It is also very, very large. To the south and east is the Atlantic Ocean, and to the northeast is the Canadian province of New Brunswick and Quebec is to the northwest. Maine is both the largest and the northernmost state in the New England region, bordered on the west by New Hampshire. It is also the only state that borders exactly one other state.

Although Alaska is the northernmost state in the United States, Maine is the northernmost state in the contiguous 48 states. Its easternmost city is Eastport, and its easternmost town is Lubec. Its largest lake is Moosehead Lake, and its highest mountain is Mt. Katahdin, which is the northern terminus of the Appalachian Trail. A new International Appalachian Trial starts at Mt. Katahdin and runs to Belle Isle, Newfoundland and Labrador.

Maine Education: People choose to live in Maine for many reasons. Education is often at the top of the list, especially as families relocate from other area. Maine takes great pride in its educational system, and with good reason. From its primary schools – ranked among the top in the nation – through its renowned public university system and excellent private colleges, Maine leads the country in providing exceptional educational opportunities. In addition to the University of Maine, the state is also home to Bates, Bowdoin and Colby Colleges.

Maine Economy: 2022 was a year of steady economic and population growth in Maine, with positive trends in GDP, taxable retail sales, and the labor market. These positive trends were tempered by very high inflation, with energy, food, and shelter costs of particular concern for Maine households. Inflation and housing challenges continue to be key challenges in 2023 and most likely beyond. Real GDP increased by 1.8% in Maine in 2022 to $64.8 billion, ranking 23 rd for growth and fourth in New England after Vermont, Connecticut, and Massachusetts. Real GDP growth was 1.9% in the New England region and 2.1% in the U.S. In nominal (not inflation-adjusted) terms, Maine's GDP growth was 8.4%, reaching $84.5 billion. Meanwhile, total personal income grew 2.6% for the year, 26th in the country and first in New England. Wage and salary income, the largest component of personal income, jumped 8.6% during the year.

Maine had strong employment growth in 2022, gaining 15,200 non-farm jobs during the year. Total nonfarm employment reached a record high of 638,700 in 2022, surpassing the pre-pandemic 2019 annual average of 637,100. The unemployment rate reached record monthly lows (seasonally adjusted) in May and June 2022 (2.6%) and an annual 2022 average of 3.0%. Labor force participation declined 1.4% in 2022, to 58.6%. Download a full report – 2022 Economic Review.

Maine Demographics: Although Maine is a large state geographically, its population is rather small. As of 2021 The US Census estimate for Maine was 1,385,340 which represents an increase of 1.7% since the 2020 census. All population growth in Maine and its counties in 2022 can be attributed to net migration, with more people moving in than out. It is particularly notable that all counties in Maine are experienced population growth in 2022 due to migration Nationwide, 60% of U.S. counties had positive net migration and three states (Maine, Delaware, and New Hampshire) had positive net migration to all counties.

Homeownership in Maine is high at 77.7% versus a national average of 66.1%.

Maine Climate: When people think of Maine, their first thoughts are either of the beautiful summer days or snow in the winter. The truth, however, is that the climate in Maine is very different – depending upon the part of the state you are in.

Generally speaking, there are three distinct climatic regions in the state: the northern interior zone, comprising roughly the northern half of the state, between Quebec and New Brunswick; the southern interior zone; and the coastal zone. The northern zone is both drier and cooler in all four seasons than either of the other two area, while the coastal zone is more moderate in temperature year-round, and this is where most people live and work.

Living in Maine allows you to truly enjoy all four seasons, and each offers is own unique things to do and enjoy.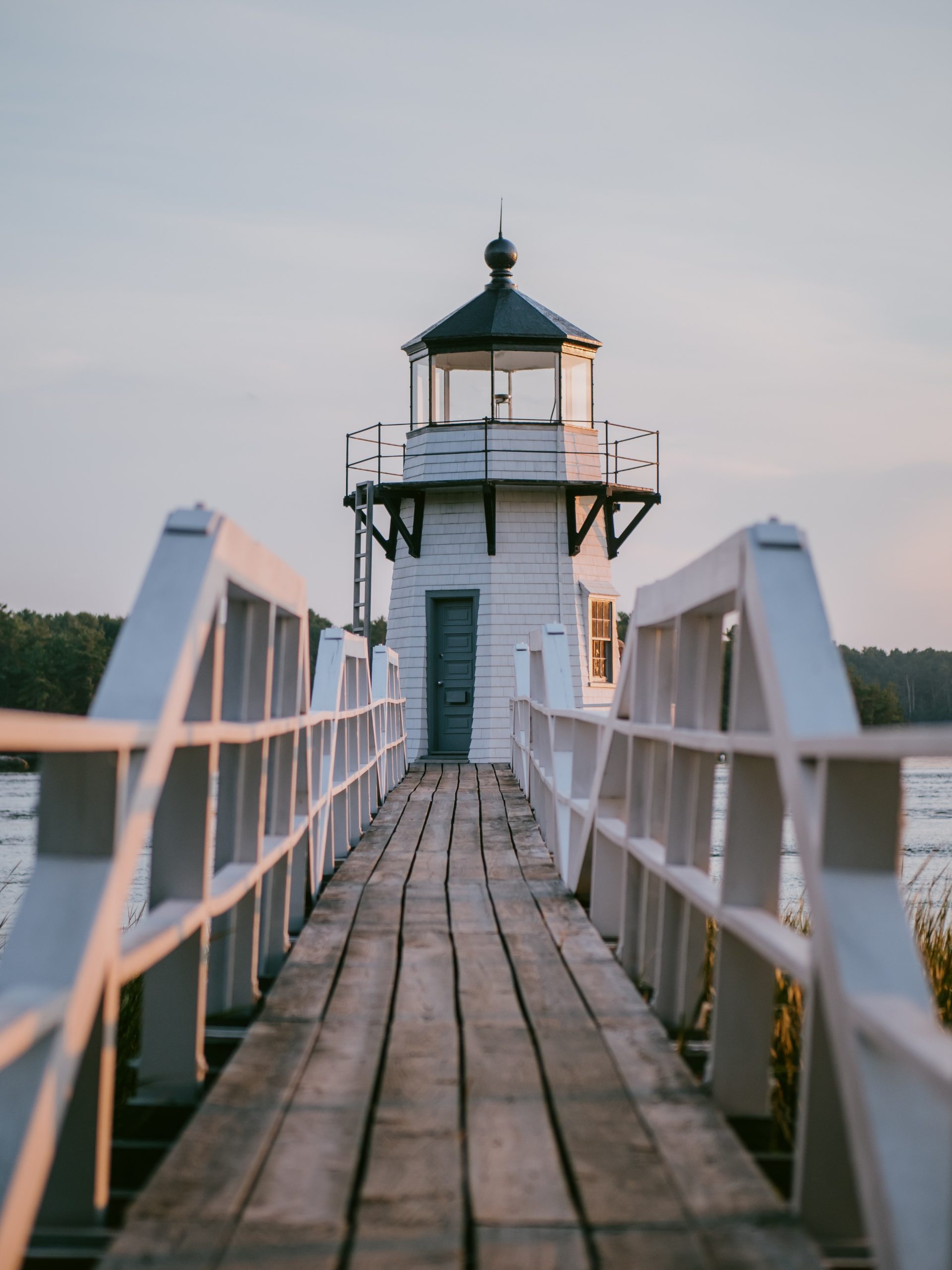 An idea is salvation by imagination.
At Maine Home Connection, we channel our unwavering commitment and passion into delivering unparalleled real estate excellence. If you're contemplating a property sale or purchase in Maine, seize the opportunity to empower your decision. Let's talk soon.
Imagine More!