Maine Oceanfront Real Estate
Distinctive waterfront & coastal properties
Maine Oceanfront Real Estate
Maine offers some of the most dramatic coastline in all of North America to own a waterfront home. From rocky cliffs to sandy beaches, Maine's diversity is spectacular and unspoiled. Only hours from the major metropolitan areas of New England, you can enjoy all the vastness and tranquility that only oceanfront living can offer for prices that are still affordable, especially compared to other parts of the country.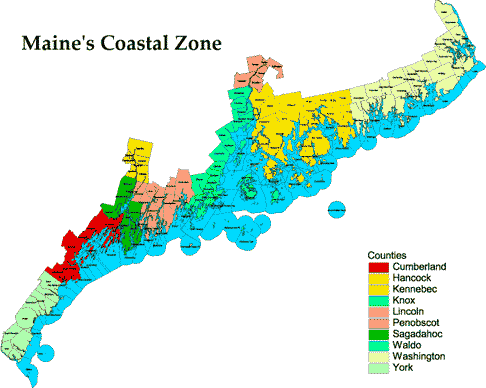 The visionary starts with a clean sheet of paper, and re-imagines the world.
At Maine Home Connection, we channel our unwavering commitment and passion into delivering unparalleled real estate excellence. If you're contemplating a property purchase in Maine, seize the opportunity to empower your decision with our latest Buyer's Guide.
Imagine More!